Underground Space Planning
Underground space planning and design is the most competitive service areas. adhering to the rigorous, innovative, pioneering spirit, it has been extended to the detailed planning of underground space planning, urban design, architectural design and other fields after years of exploration.
(1) The master plan of underground space utilization
The master plan of underground space utilization diagnose problems for cities at macro level diagnostic facing, in order to determine the solutions and direction of development of underground space; Coordinating urban underground space layout, reasonably arranging important underground facilities such as underground transport, public services and municipal construction.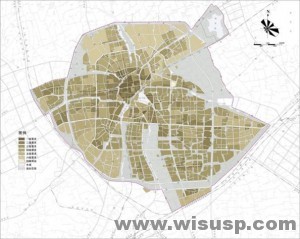 Figure 1. The Master Plan of Underground Space Utilization for Certral Area of Jiaxing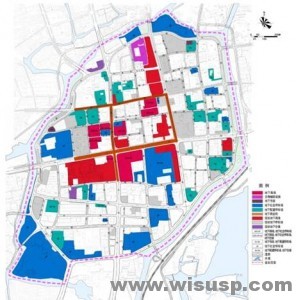 Figure 2.The Regulatory Plan Of Underground Space For Old Town of Jiaxing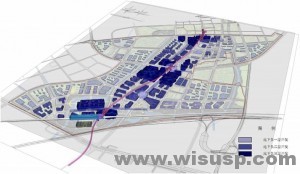 Figure 3. Urban Design Of Underground Space For Central Area of LinPing,Hangzhou
(4) Underground Architecture Design
Including underground architecture and underground commercial street design, based on practicality, economy, landscape, customizeding the most valuable solutions for our customer.
| | |
| --- | --- |
| Figure 4. The Preliminary Architecture Concept Design for Wuhu Guanghua Glass Manufactory Area | Figure 5. Architectural Design for Yancheng Jianjun Road Underground Shopping |